Long Sleeve Babydoll Dress

From sketch to shop, take a closer look and see why it's a spring summer favourite here at Olive hq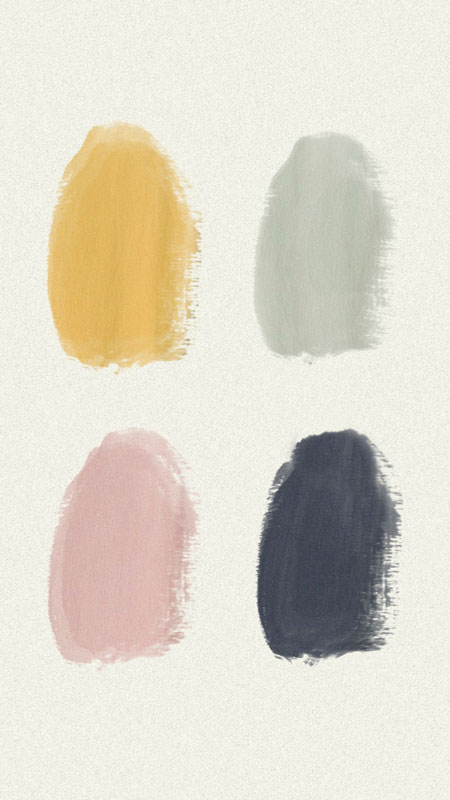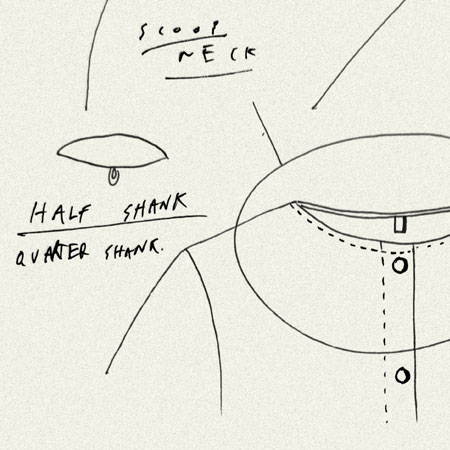 Identifying a palette which could transist from Spring into the warmer Summer months with ease.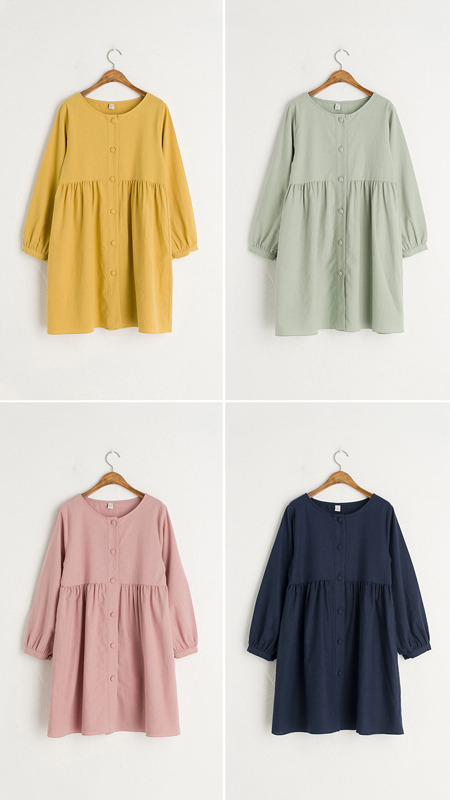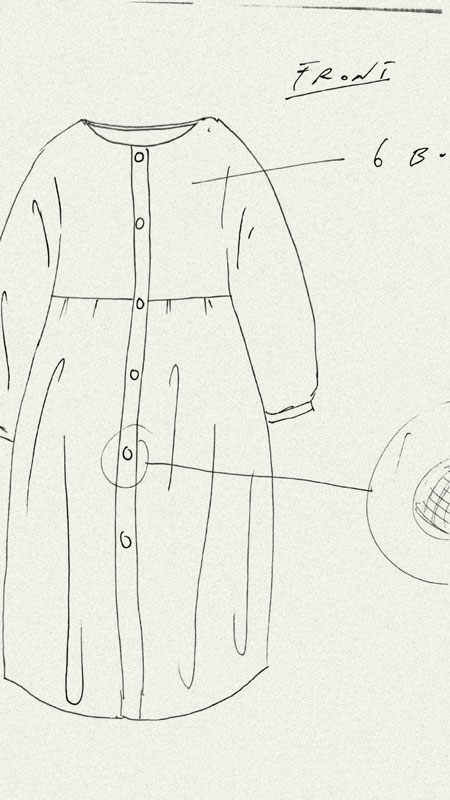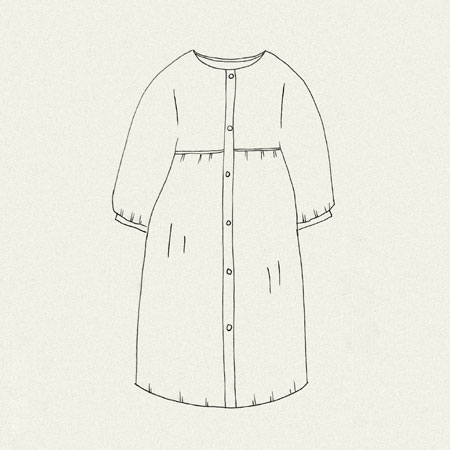 Keeping the dress simple. A button down front with matching covered buttons and scoop neckline are the key features.
Our classic Long Sleeve Babydoll Dress has returned to our collection for summer. Featuring a round neckline, full button-down front, and a ruched waistline with no defined structure - for a slouchy and relaxed fit. Available in four colours.
Shimmering highlights & soft shadows forming in hazy sunshine. Each of our four colour ways here catching the Summer sun.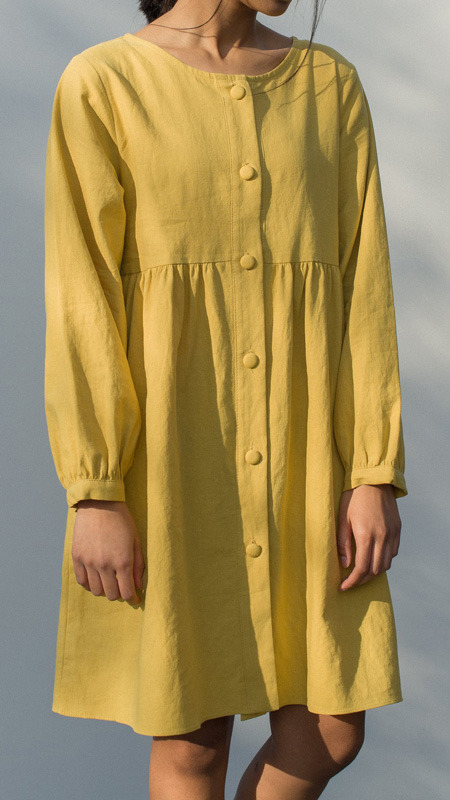 The linen & cotton mix fabric we've used keeps the dress lightweight and cool - perfect for hot Summer days ahead.